Directly from Spain, The MadBear Beach Pool Party.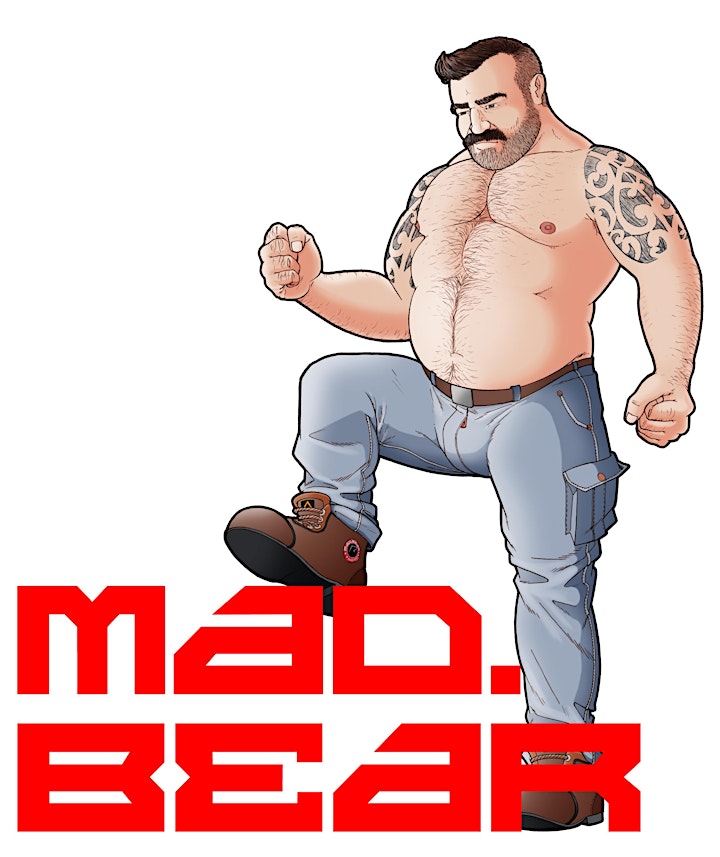 Mad Bear Spain and Bearsurrection Fort Lauderdale host the hottest pool party in town. Discover the way from the heated pool to the jacuzzi located in the secluded courtyard in this spectacular venue. Guests must bring their own towels.
Reserve your rooms at grandresort.net/bears. 10% off with Promo Code. 4 night minimum.
Parking is for registered hotel guests only. Plan on Uber/Lyft or car pool. On the street parking and metered parking is available in the area.
$25.00 pre-sale /$30 at the door
$55.00 pre-sale ALL YOU CAN DRINK / $65.00 at the door.
Non Alcoholic beverages and pizza are included.