Hibearnation 26 | Bears Awaken
January 13, 2022 @ 5:00 pm

-

January 16, 2022 @ 10:00 pm
WE'RE BACK AND NAP TIME IS OVER! THE SHOW-ME BEARS PRESENT HIBEARNATION 26 | BEARS AWAKEN.


We're excited to welcome all of our friends back to St Louis for HiBearNation 26 | Bears Awaken – Ready to Feast and Frolic. Join your fellow bears, admirers, pups, and more for a 4-day weekend of fun, fur, and friends.
All proceeds from the event will help the Show-Me Bears and their charitable work with local and regional HIV/AIDS-related organizations. Come out and show your support for our bears and LGBTQIA+ communities.
HiBearNation run-pass includes access to all HiBearNation day, evening, and after-hours events. See schedule for full event listings.
Full 4-Day Run-Pass: $175
Reserve by December 31st and get it for only $145
NEW! 4-Day After-Hours Pass Package is now available for purchase for those not holding a full run-pass. Wristband passes will be available for will-call pick up at the hotel. (After-hours pass includes access to the movie room, after-hours room, bar, and evening themed parties. Non-transferable)
4-Day After-Hours Pass (includes 1 wristband for each night) – $60
Note: If you are purchasing a Full Run-Pass, all after-hour events are already included
Individual After-Hours Passes will be available for purchase exclusively at the hotel for those not holding a full run-pass. (After-hours pass includes access to the movie room, after-hours room, bar, and evening themed party)
Individual After-Hours Pass – $20 per night
NOTE: Proof of full COVID vaccination is required for all HiBearNation events. Full vaccination is defined as 2 doses of Moderna or Pfizer, or 1 dose of a Johnson & Johnson vaccine. Booster shots are highly recommended. An original vaccination card or photo of the card is acceptable. Proof of vaccination will be required to receive your run-pass at the hotel check-in/registration table. All after-hours attendees will also be required to show proof of vaccination for entry. Guests to the host hotel for the vendor mart and/or other exhibits will be asked to follow the same guidelines. Face masks should be worn in all public areas and all attendees will be asked to follow local and state pandemic protection mandates.
Thank you for your patience and understanding as we try to keep everyone safe, happy, and healthy. Please contact us at info@hibearnation.org with any questions.
View attendee legal waiver information here.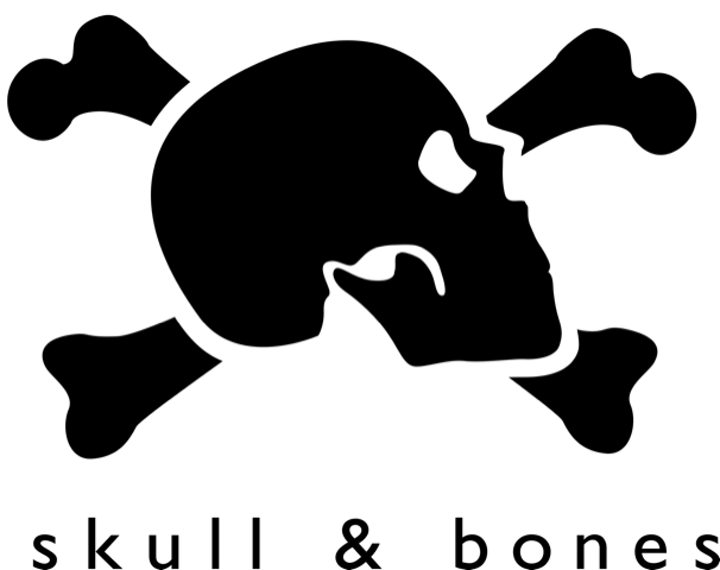 Underwear Auction with Mr. World Bear, Zach Gillette, Sponsored by Skull & Bones.